In this short video, you'll find additional tips for self-sabotage.
But wait, I have a challenge for you! I invite all my readers to consider your own actions or observations – – what have you seen others do, or had yourself done, that can be classified as 'self sabotage at work'?
(If you're having trouble viewing the video, click here)
Or read our artilce on thsi topic right here.
Click right here to view Part 1 of this video.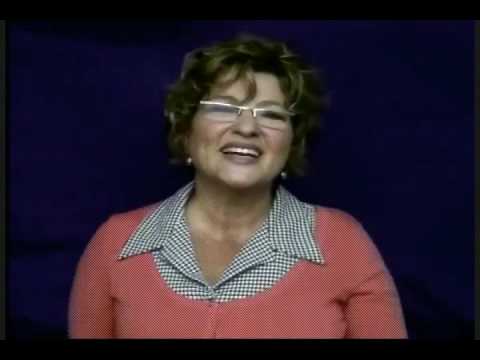 Want to learn more? Have challenges to solve?  
Contact us now for your free, no-commitment consultation.