Once you've gained clarity about what you want your personal brand to stand for, the three practical strategies provided in this short video will help you solidify it. So, what are you waiting for?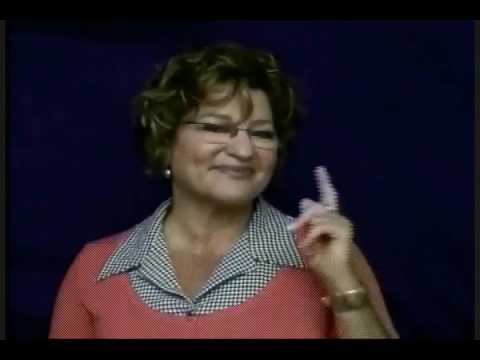 Want to learn more? Have challenges to solve?  
Contact us now for your free, no-commitment consultation.